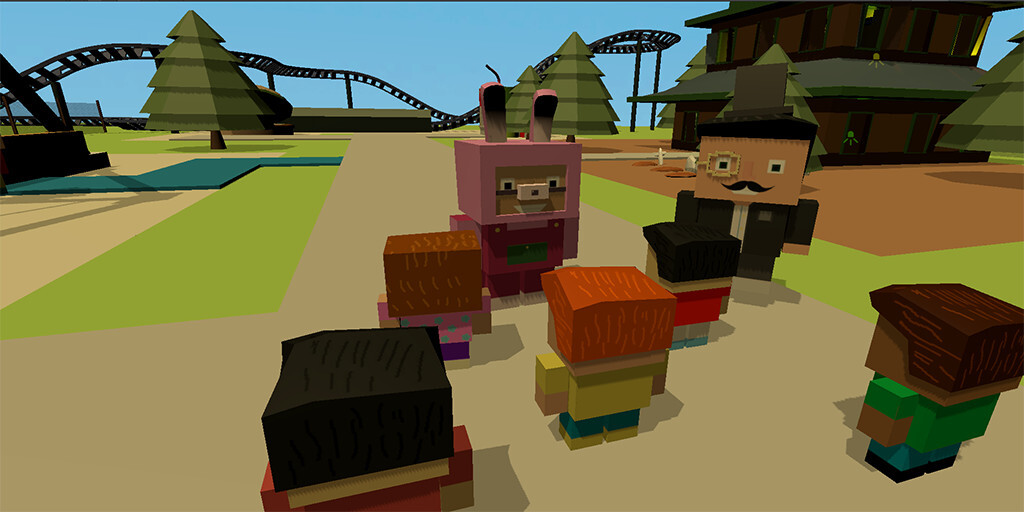 Valits 2.0
What are your informal, transversal skills? Do you know? In other words, what are you good at that you can't really be trained in? Communication? Stress Management? Something else? The Valits 2.0 games test your different skills while you work at a restaurant, at a fun fair and similar.
WorkVR
WorkVR is a Vocational Education Virtual Reality experience, focusing on training your skills within the areas of 1) Job Interviews, 2) Health Care, 3) Building & Construction, and 4) Service. In the AI based e-learning system you will learn the fundamental linguistic, cultural and work oriented skills within the above areas, and subsequently you have to apply those skills in actual practice in the Virtual Reality Environment.

The VIFIN Course Creator: Artificially Intelligent E-learning
Are you looking for an E-learning system to support the learning experience? LudusXR employs its own E-Learning System called VIFIN Course Creator (VCC). The VCC employs Artificial Intelligence to enhance the learning experience as well as Speech Recognition and Speech Synthesis to enhance the learning Experience.
HUNT FOR EUROPE
Hunt for Europe is a language and culture learning game, where the learner pratices the basic linguistic and cultural necessities of the target language in the AI driven e-learing system, and then applies the learned skills in a realistic computer game, where the player has to interact verbally (via speech recognition) with the NPC's to solve various mysteries and complete the adventure. Available for Danish, English, German, Spanish, Italian and Greek
IRENE
The IRENE project, which aims at teaching language and culture to learners with specific learning disorders, features an online computer game for language and culture learning. In the game you visit foreign countries and interact verbally and culturally with the NPC via speech recognition and speech synthesis.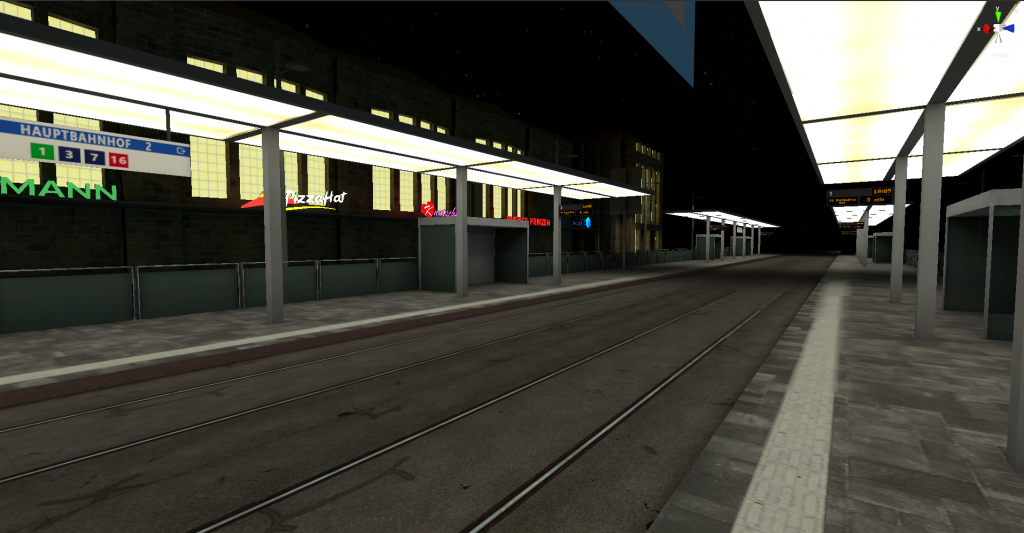 Virtual Reality For Autism
Virtual Reality for Autism (VRAA) is a VR simulation where we have taken some of the most difficult scenarios, according to the target group itself, and made training simulations to help ASD people cope better within society.
21 Century Digital Skills
This is a digital board game, where players can test their knowledge about the 21st century sustainable development goals.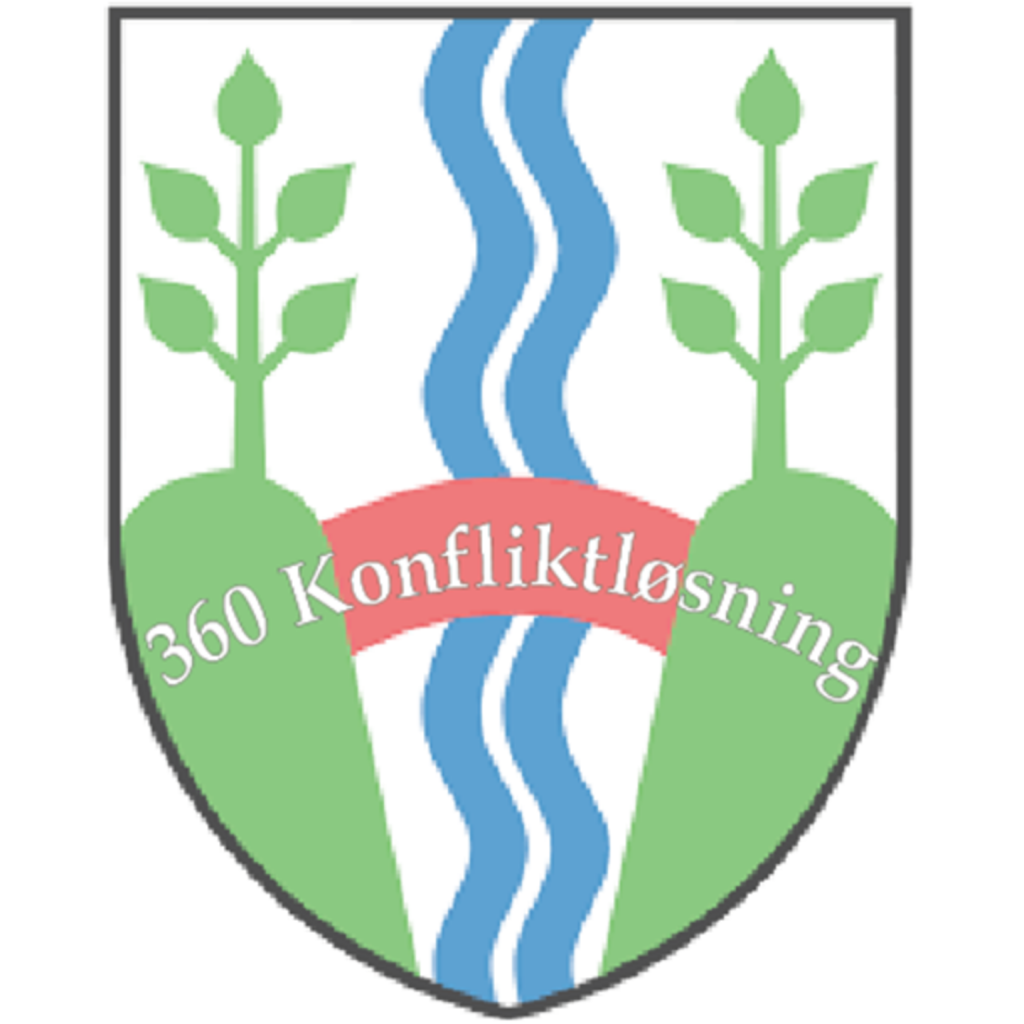 360 Conflict Management
The 360 conflict management was developed for the danish psychiatric personnel, in order to train them in what to do in a conflict with a patient. The experience is a series of branching films where the learner can choose what to do at certain points. The story will branch accordingly and the conflict will either resolve or escalate – even become violent!
Stronger Together
Stronger Together is a mobile game based on the theories from criminology professor. P. O. Wikström. The game puts students in certain dilemmas where they must choose the best possible outcome in order to prevent the game's characters from turning to a path of bad and anti-social behavior. The game is available on iOS and Android.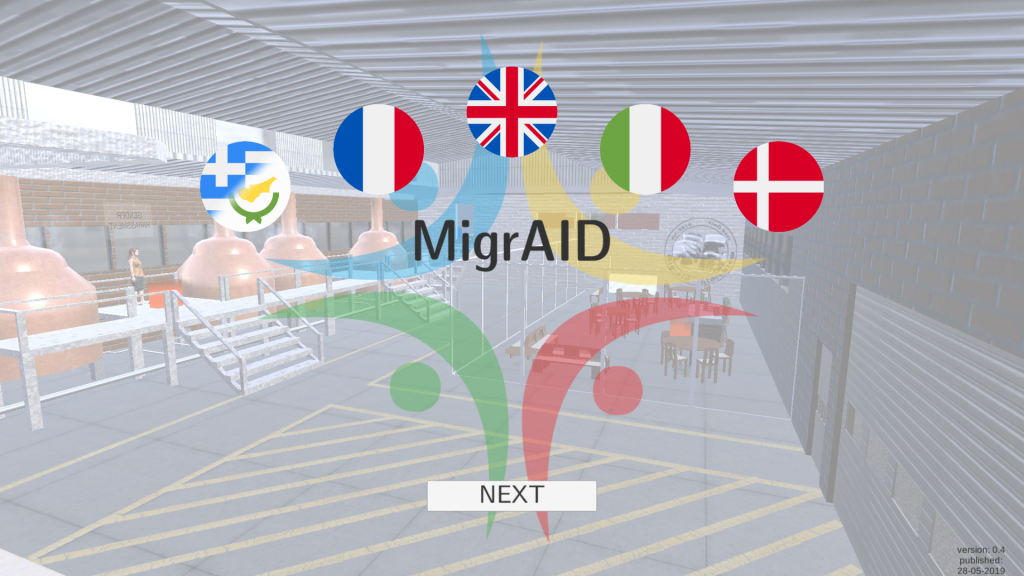 Migraid
Migraid is a conflict resolution simulator developed for SME's. The intention is to simulate situations regarding cultural clashes, racism, gender discrimination and many more, and make you, as either employer or employee, de-escalate the conflict