Developing Computer Games in EU Projects
At LudusXR we have 10+ years of Experience developing computer games and creating E-Learning Environments in Erasmus+ projects. Virtual reality and app experiences with a specialty in EU projects? If you need a partner – we are here
GAMES DEVELOPMENT
E-LEARNING SYSTEM
ALELO RETAILER SCANDINAVIA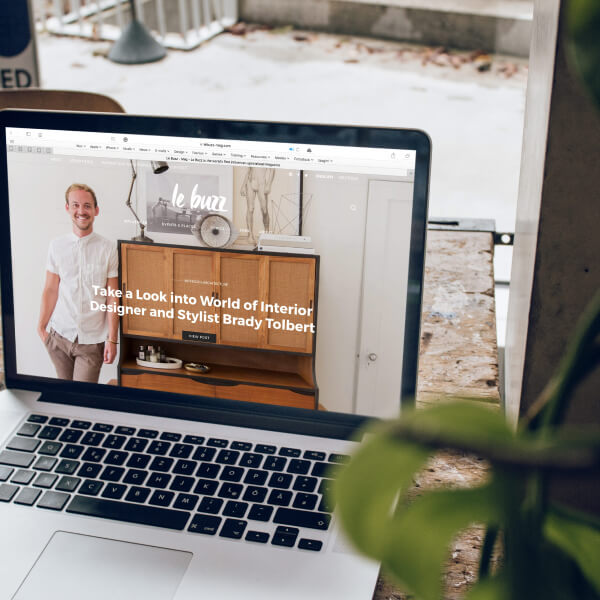 Portfolio
LudusXR has developed e-learning materials and computer games, as well as Virtual Reality tools and Apps in many different projects over the past 10 years. Below, you will find a representative excerpt of the most recent ones.
The VIFIN Course Creator: Artificially Intelligent E-learning
Are you looking for an E-learning system to support the learning experience? LudusXR employs its own E-Learning System called VIFIN Course Creator (VCC). The VCC employs Artificial Intelligence to enhance the learning experience as well as Speech Recognition and Speech Synthesis to enhance the learning Experience.